4 tags
14 tags
8 tags
Watch
Hey @mcdonalds: "we came, we saw, what you did is against the law!" Rehire the East Harlem 5 NOW #fastfoodfwd
10 tags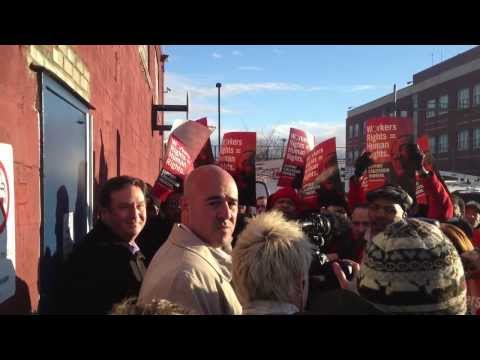 6 tags
Watch
URGENT: 23 Cablevision Workers Fired After Union Action Two Cablevision workers talk about getting illegally fired yesterday for DARING to speak to their boss. This morning (Thursday 1/31), a coalition of labor supporters and other activists will accompany the workers BACK to work. Cablevision MUST reinstate these illegally fired workers! NY will NOT allow this attack on union workers.  Join...
9 tags
Watch
Austerity? HELL NO!! KIDS FIRST! Bloomberg spends millions of our money on education consultants, but claims experienced bus drivers — with an average salary of $35,000 — are too costly. 99 Pickets stands in solidarity with the striking bus drivers and matrons!
4 tags
12 tags
Watch
Mic Check! Simon Says Workers Don't Matter. We say WORKER POWER! Mic check and banner drop inside the National Retail Federation conference in NY. Walmart US CEO Bill and Darden board member Bill Simon was just speaking.  Bill Simon says and the rest of the industry follows. Simon says: no paid sick days, we say: healthy work places.  Simon says: $2.13 an hour, we say: that is not a living...
9 tags
5 tags
9 tags
8 tags
12 tags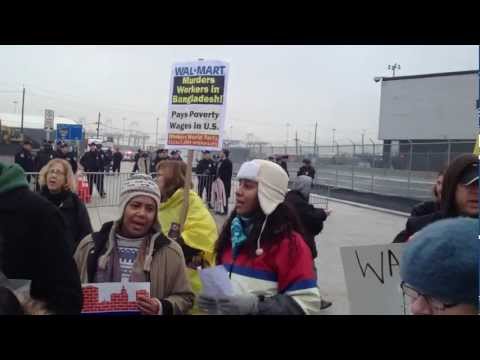 6 tags
7 tags
10 tags
8 tags
The Walmart Elves: #Walmart has captured our food... →
walmartelves: We are posting information from The Corporate Action Network that we are sharing here. Please visit their great website to learn more about how to take action against Walmart. When America passes through the Walmart checkout line it gets poorer and fatter. Thanks, Walmart! Walmart now…
9 tags
10 tags
8 tags
WE'VE MOVED!
Please update your links to reflect our new email address, Twitter handle, and Facebook URL. Email: 99pickets@gmail.com Twitter: http://twitter.com/99pickets Facebook: http://www.facebook.com/99pickets
2 tags
4 tags
Workers and Occupy Wall Street Fight Shop Closure;... →
Press release from the Laundry Workers Center on today's occupation (IN PROGRESS) of Hot & Crusty.
1 tag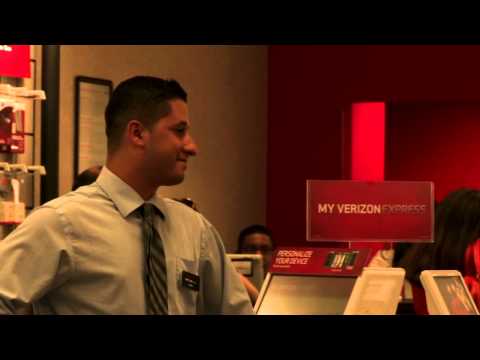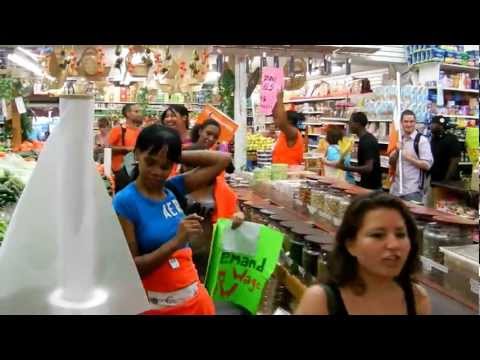 5 tags
Support Verizon workers today at 6pm: Verizon... →